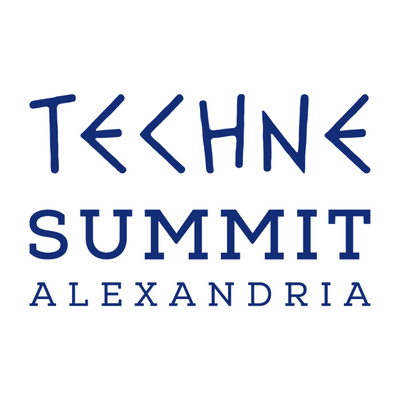 Techne Summit Alexandria
5th Nov. till 8th Nov.
We're pleased to announce our partnership with Techne Summit Alexandria 2022. With a really exciting Agenda planned and multiple industry focused tracks. You can hurry up and book your ticket now through Here!
ALX "Software Engineering Collab"
Dec. 2022
We're pleased to announce our unique partnership with ALX for their 2023 programs for Software Engieering being : Full Stack Software Engineering, AWS Cloud Specialist, Salesforce Cloud Specialist ( Admin / Marketing / Developer), Data Scientist / Data Analyst. Which you can apply for: Here!
Techne Cairo
11th March till 12th March
We're pleased to announce our second partnership with Techne Cairo for the 2nd time. Hurry up and get your tickets: Here!
We at GeeKTech are a start-up based in Dubai, UAE focused on in investing in modern technologies and making them more available for the masses. Our Company is divided into two segments:
Service Providing
We help businesses to build their own brands from creating their very first logo to the final finished product. By Building a 1 of 1 custom solutoin for them.
Internal Project development and Research
We have our own projects that we are trying to self fund by bootstraping to self sustain our comapny.
When it comes to our core values we believe in the following:
Mission
Our mission is to provide high-quality, custom software solutions that meet the unique needs of our clients and help them achieve their business goals. We strive to deliver exceptional value and service to our clients by leveraging our technical expertise and innovative approach to software development.
Vision
Our vision is to be the premier provider of custom software solutions in our industry, recognized for our commitment to excellence and our ability to deliver innovative, high-impact solutions to our clients. We aim to be a trusted partner for our clients, helping them succeed in an increasingly competitive and dynamic business environment.
Our Subsidiaries & partners
Using our man-power and team we decided to build and work on other projects forming new teams and new opportunities.
Services
The most used GeeKTech Corp. services
Branding & Content creation
Financial Analysis & Documentation
Why choose us?
Short summary about why choose GeeKTech Corp.
Customer Value
We at GeeKTech value our clients and their projects and we believe in the importance of the success of each and everyone of them.
Communication
We believe that the main key to success in basically anything in life is communication which is why it's the main element we focus on.
Scalability
We have a scalable model that allows us to work with all kinds of clients no matter how small or large their customer base might be.
Team
"Coming together is a beginning keeping together is progress working together is success " Henry Ford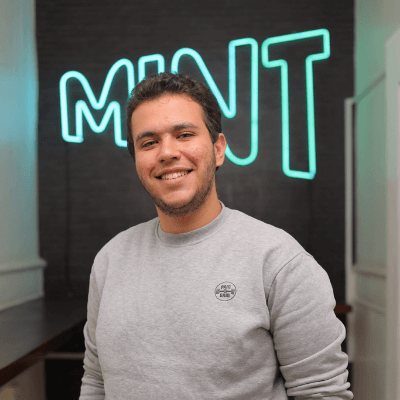 Abdelrhman Hatem
Chief Executive Officer
Marina Girgis
Head of Digital Marketing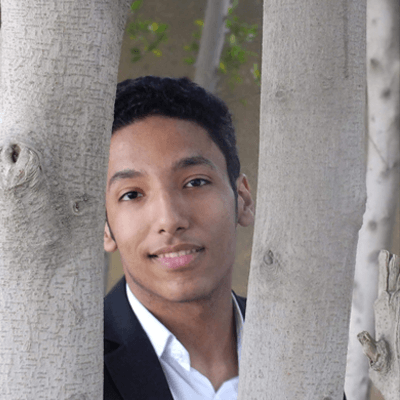 Kareem Morsy
Senior Android Dev.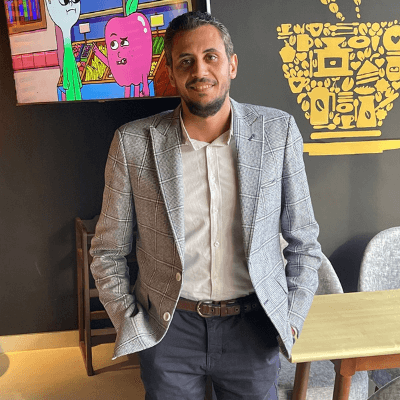 Muhammed Wahed
Web Team Lead
Ahmed Moharam
Mobile Team Lead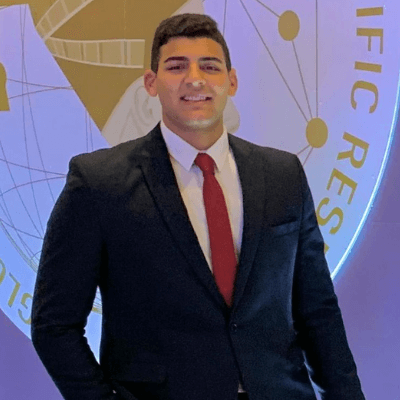 Mohamed Hesham
Cyber Security Specialist
Abdallah El-Galad
Graphics Design Team Lead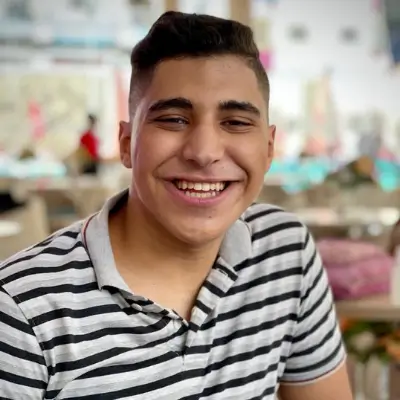 Zeyad Essam
UI/UX Specialist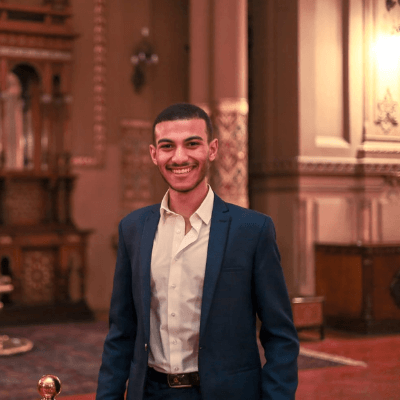 Bavly Essam
Head of Media Team
Maryam Salah
Creative Team
Omar Esmat
Hardware Specialist
Our CLients
We believe that our clients are our partners as well whether we're collaborating on a project or providing a service.